I
In March we will follow our dream!
Rene will go to San Diego to train and study for his private pilot license.


Nadia will go to Lilongwe Wildlife Centre in Malawi, for volunteering work.
Starting with the Wildlife Rehabilitation Course.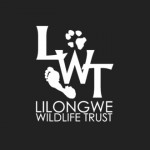 It will be our first time travelling alone.
Of course we find this very exciting, but we are really looking forward to it!
Check our blog regularly, we keep you posted!